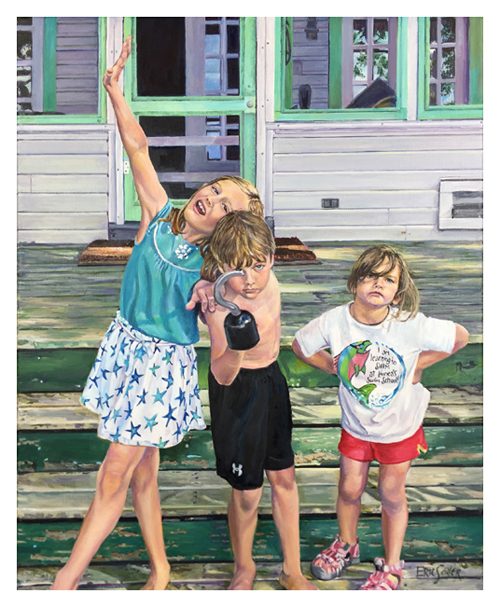 Original art tells a story, it reinforces your memories and accomplishments
while nourishing and energizing your soul.
Welcome to Eric Soller Fine Art.
Imagine surrounding yourself with art that can entice your emotions and sustain your spirit.
Artwork can leave a deep impression that enhances your passions and tells your story visually like nothing else.
Hand painted oils and commissioned paintings can affect you and everyone who views them in unique ways, breathing life into YOUR inner feelings.
Eric's paintings bring the healing aspects of nature to the indoors with elements that captivate your senses.
His paintings are collected by individuals, designers and businesses across the country and in far away continents.
If you'd like to feel the affects these paintings can have with you,
E-MAIL
or call to own an original painting that will capture your imagination.