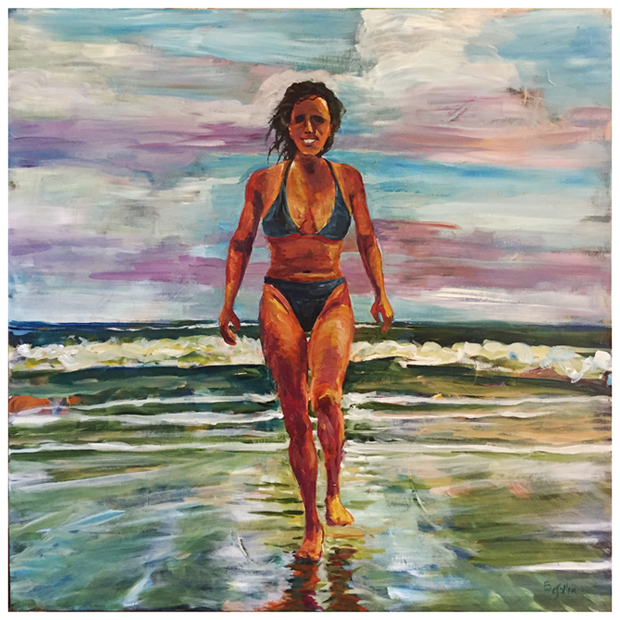 Afternoon Swim
30" x 30"
Original acrylic painting
"Afternoon Swim" will add a spark of spontaneity to your wall…and make it feel like your beach house. It was created with rich colors and fabulous acrylic textures and painted with a palette of colors chosen to bring a sunny beach scene to your room. This is one-of-a-kind piece, no reproductions exist.
$350
(plus $75 shipping if outside Charlotte)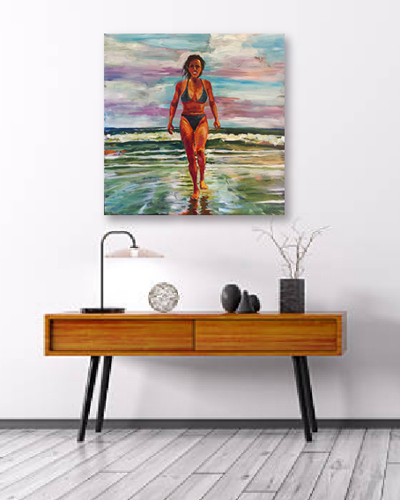 Back to Acrylic Seaascapes Portfolio
This is an original affordable acrylic painting, no reproductions exist.